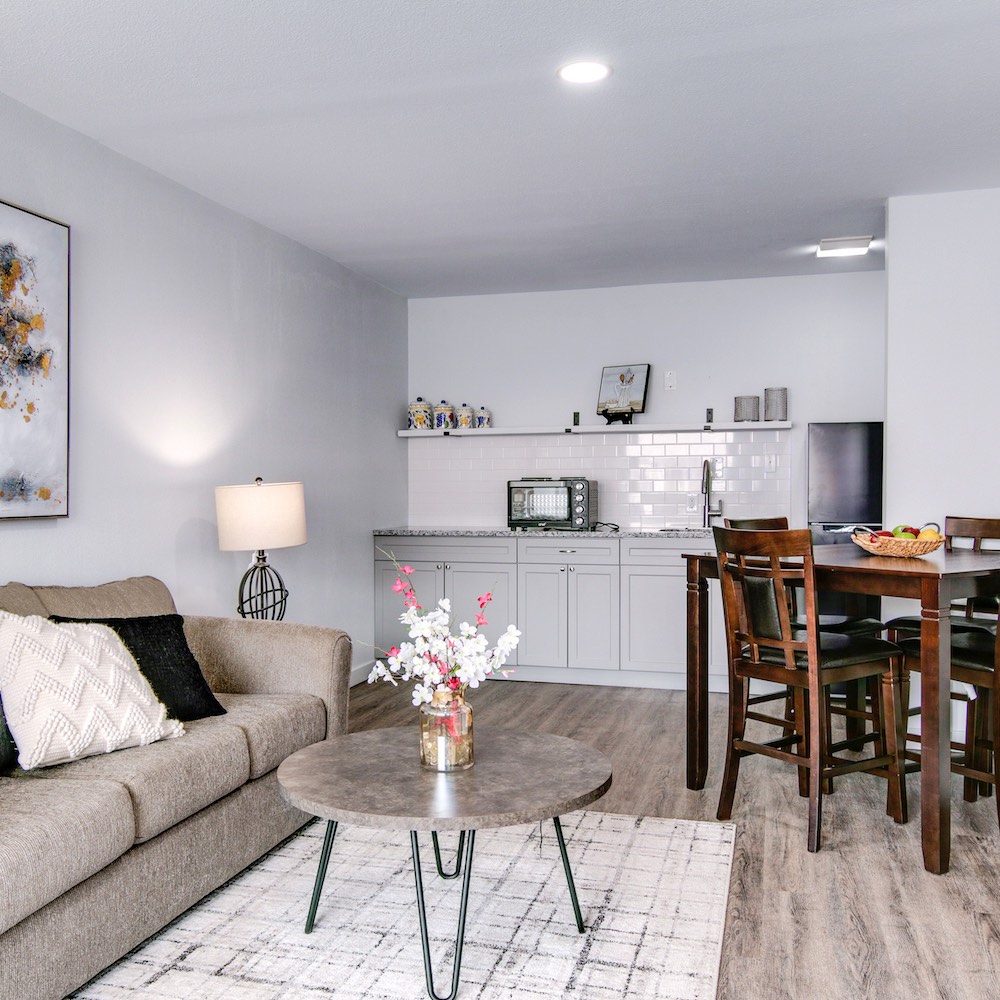 Luxury eco-flats & apartments

1BRs, large + regular studios

Rent covers all utilities

Min one year annual leases

2 adults per unit (family of 3 max)

One pet allowed (< 40 lbs)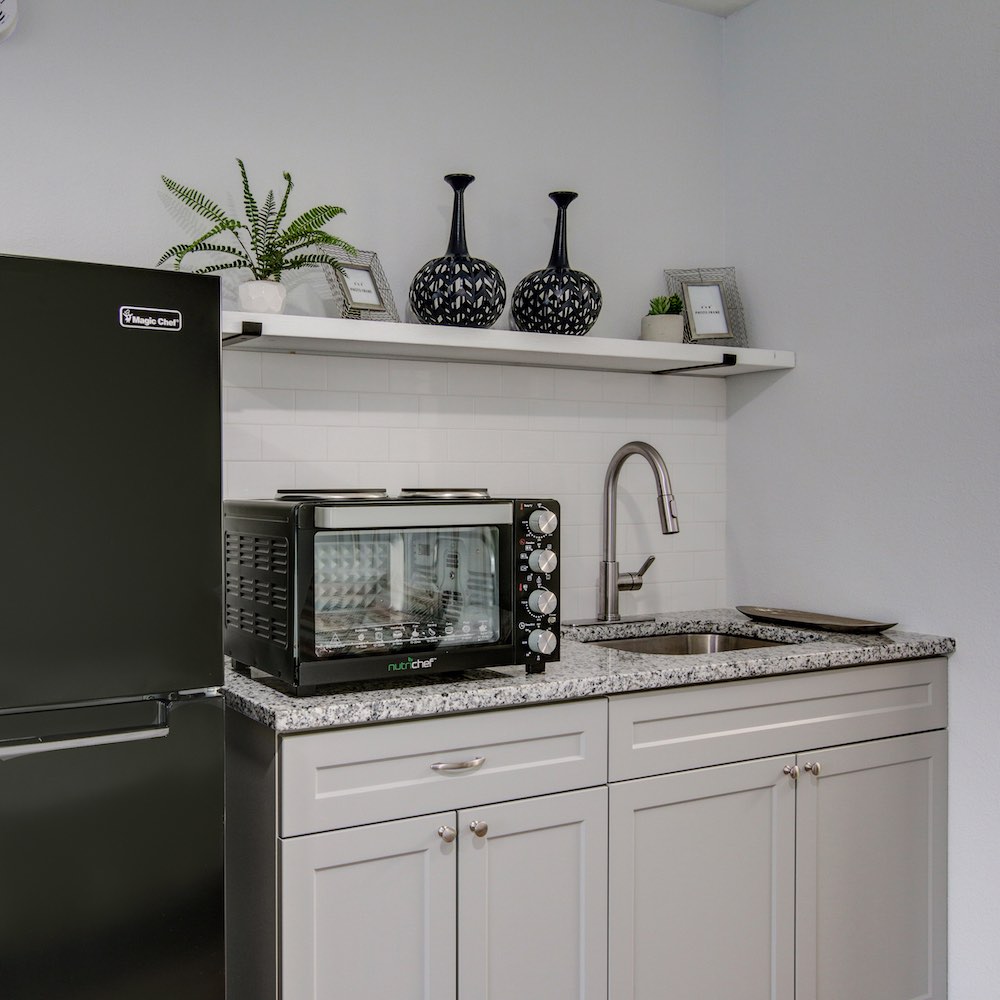 Top quality wall finishes

New electrical & plumbing

High-efficiency HVAC wall units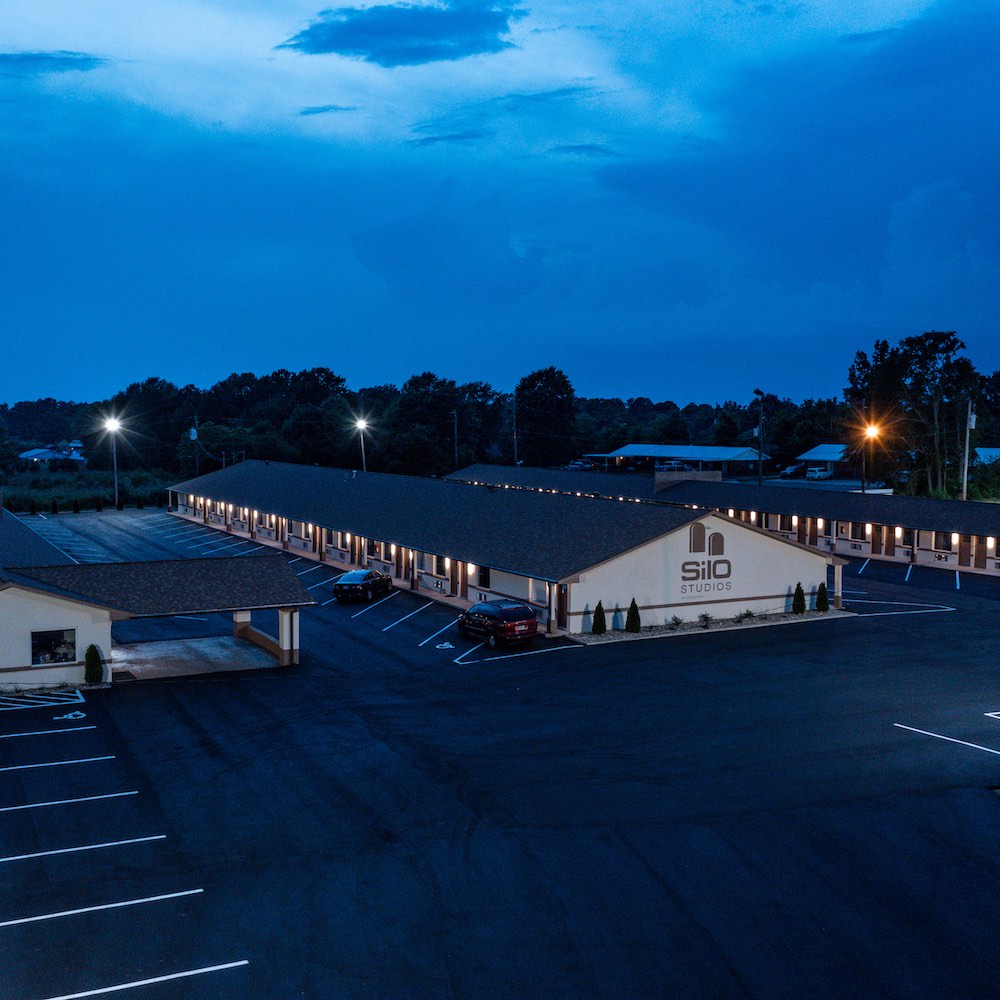 Beautifully maintained landscaping

Newly paved entry and lot

16+ security cameras on each property

Dog parks on some properties
The story of Countdown Properties begins like a great joke: three outdoorsmen from Arkansas are trout fishing on the White River – a banker, the owner of a beverage distributorship, and the owner of a metal company. But as they arrived at the mouth of the Buffalo River, there was no punchline. In fact, something considerably more meaningful was delivered.
At that juncture, a Rapala® Countdown fishing lure sparked a discussion about career changes, which the guys agreed always have a timer attached. The question emerged: as the clock is counting down toward what might be the next big move, what in your heart would you really like to do? What type of job would bring personal fulfillment while impacting others in a positive way?
With his line in tow waiting on a bite, the banker said he knows exactly what he would do. In an economic environment that is becoming increasingly more difficult to rent and own real estate, he envisioned providing housing for fixed monthly cost, one that would never change, even with the fluctuating costs of utilities. The other two outdoorsmen didn't laugh. In fact, they both followed up with just one question: how do we do that? And the Countdown was on.
At Countdown Properties, we like to say that we're just three guys who love to fish. But we love our families, our friends, and our communities even more. Which is why we're excited to bring our unique, affordable, luxury housing concept to fruition.
In the world of fishing, every Rapala® Countdown lure is hand made and hand tuned to work perfectly out of the box. At Countdown Properties, we find this analogous to our housing mission and look forward to delivering the same promise to our tenants.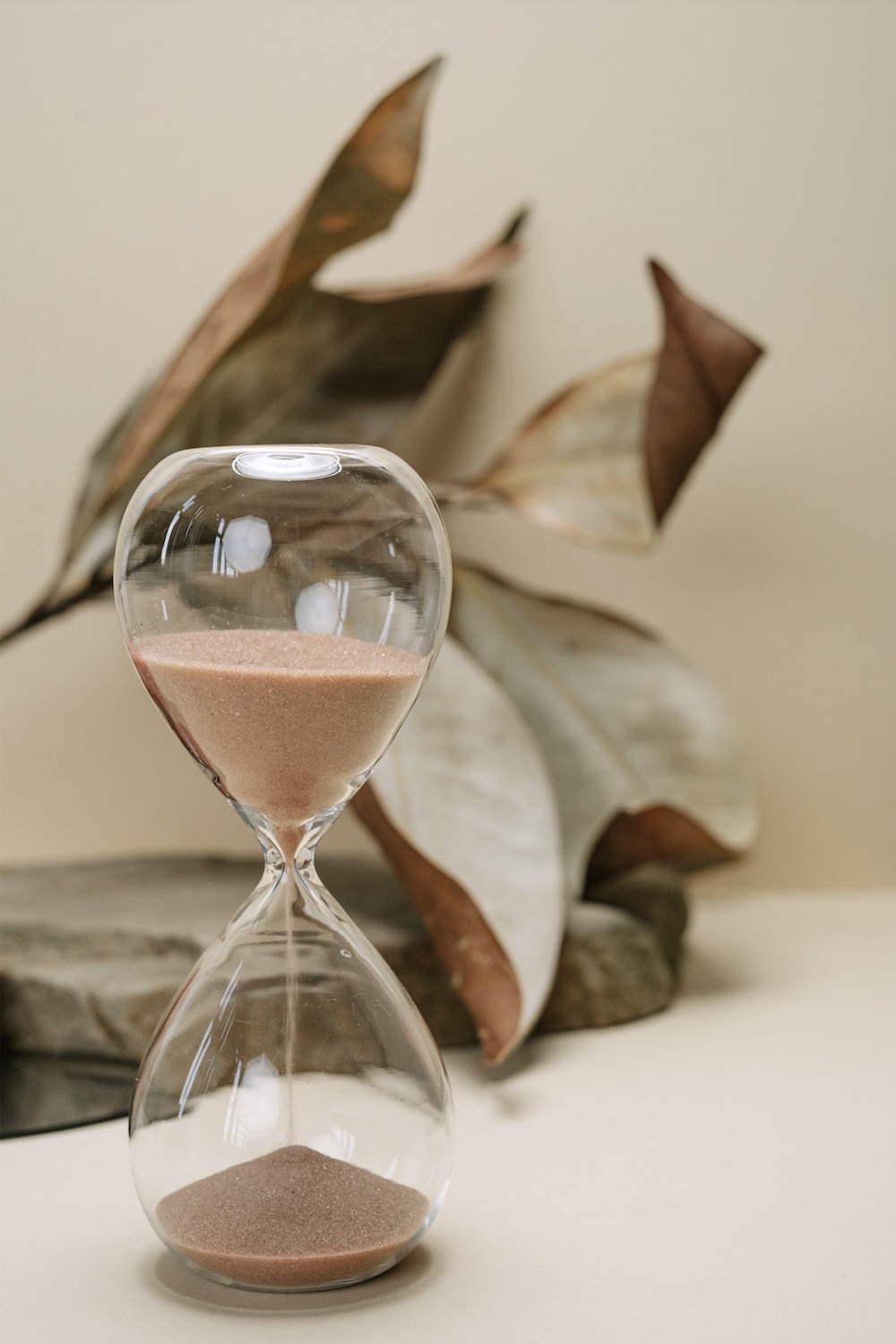 After 20 years working in the banking industry, Brandon Scallion decided that it was time for a career and perhaps a life change. Considering current economic conditions, he recognized the growing need for quality, affordable housing and is now fulfilling that vision as Managing Member of Countdown Properties.
Brandon is an avid outdoorsman who enjoys deer, duck and turkey hunting but is most passionate about fishing. Outside of work, he enjoys traveling with his family to adventurous destinations – and always with fly rods in tow! Brandon has been married for 15 years, and is a proud father of two children, aged 13 and 9.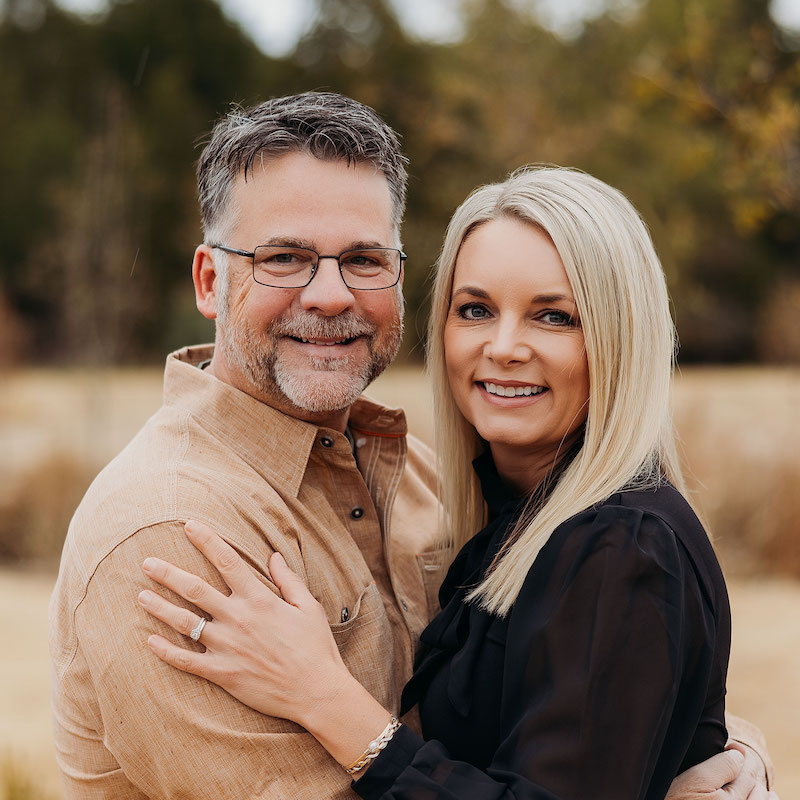 Terry Weidman founded Platinum Distributing in 1997 with a single truck. Today, his company employs 40 people and distributes over 20 beverage brands to nine counties in Arkansas and Oklahoma.
While he enjoys the challenges of work, Terry prides himself on giving back to the local community. Platinum recently partnered with Keurig Dr. Pepper to build a playground at Girl's Inc. and sponsor a rural little league baseball field. His company also offers yearly product donations to support local Catholic schools. For Terry, Countdown Properties represents an opportunity to give back further and work more closely with friends while exploring their mutual love of real estate.
Terry enjoys fishing, cooking, and traveling to exotic locations in search of the best in fishing and cuisine. Terry is deeply devoted to his wife and children, extended family and friends. Most summer weekends, he can be found on his boat with his Golden Retriever, Chief, and his old Chocolate lab, Maggie.
Brian Newman's love of family, travel, and adventure was instrumental to his confirming his role in the foundation of Countdown Properties. It only made sense that fishing on a river with two like-minded friends that are committed to integrity and family values would lead to this exciting new business opportunity.
The current President of Boyd Metals, Brian has developed a customer-focused business and provided meaningful careers for over 270 employees. Today, his life and business journey continues by providing high quality, affordable housing and creating meaningful connections to new communities.
Brian has been married for 30 years and is a proud father of two fabulous kids and a wonderful daughter-in-law.
As Countdown Properties' Operations Manager and Construction Foreman, Kyle Jackson plays a vital role in the company. He grew up in Birdtown, Arkansas, where he was raised by his amazing grandparents, and graduated from NEMO in 2020. Like Countdown's partners, he enjoys the outdoors and enjoys spending quality time with family and friends hunting, fishing, and boating. Outside of work, Kyle manifests his care for others by serving in the Arkansas national guard and working on obtaining his national registry as an EMT.